Back to events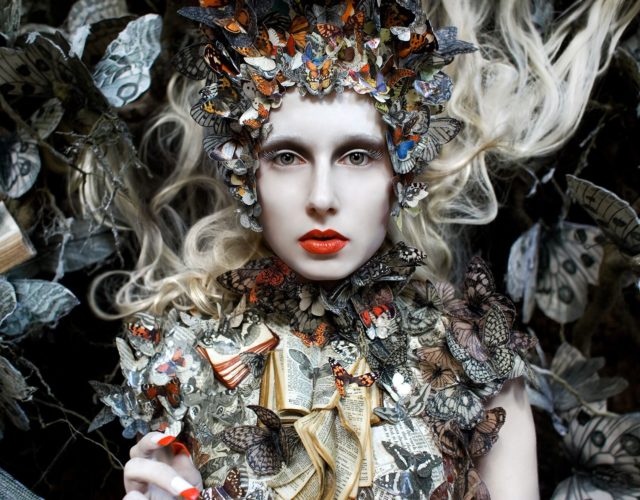 Four faces, four stories.
Alison Jackson / Kirsty Mitchell / Anna-Stina Treumund / Anja Niemi
Female forces have gathered under Fotografiska's roof and for only three days, 13.09-15.09, you have the rare opportunity to visit the exhibitions of four different female photographers.
The works of Anja Niemi and Anna-Stina Treumund are showcased for the last week and are exhibited until this Sunday!
Additional information about the exhibitions:
www.fotografiska.com
60a/1
60a/2
60a/3
60a/5
60a/5
60a/9
60a/8
60a/7
60a/7
60a/4
P
60a/10
60a/6
Outdoor Gallery
Backyard
Uks maailmatasemel fotokunstikeskusesse