Back to events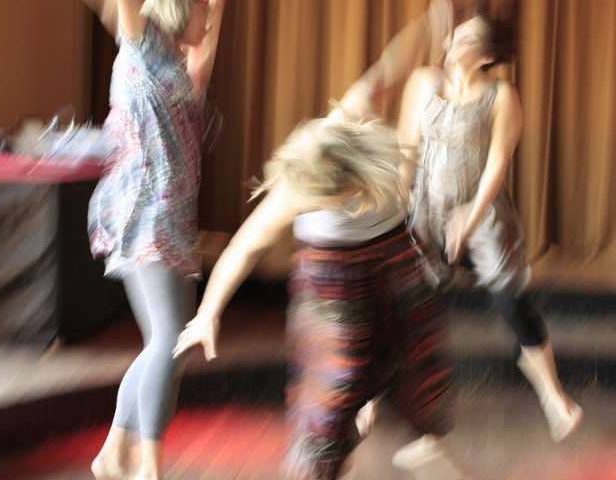 On this journey, we allow the body to freely follow the rhythms, without paying attention to dance steps or anything else around us. We can just be ourselves, dance our dance, touch the silence.
On the dance floor, both men and women, both young and old, are well together. New entrants can always join.
Relaxing dancing can open the way to the uplifting states of mind, the boundaries widen, you learn to notice the periphery of your soul. The experience of all this may seem like a challenge, but in a joint dance tour in a supportive and unaffordable environment, it's very safe, exciting and enjoyable.
60a/1
60a/2
60a/3
60a/5
60a/5
60a/9
60a/8
60a/7
60a/7
60a/4
P
60a/10
60a/6
Outdoor Gallery
Backyard
Sissepääs asub Vaba Lava maja taga kangi all