Back to events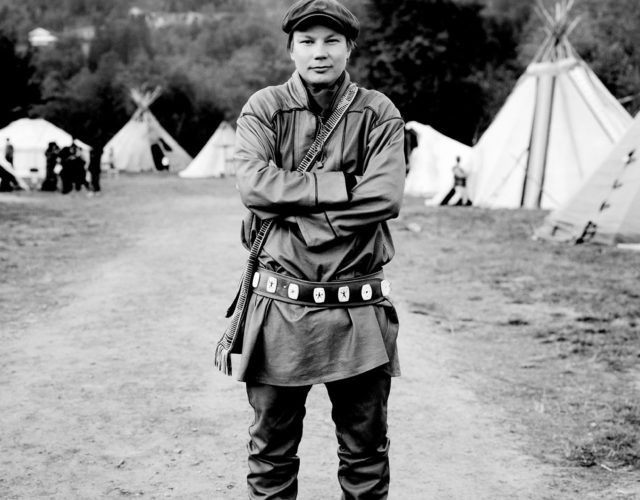 Other
Presentation of the Estonian translation of the book "Jalatald"
On the 13th of September at 18:00 Sami singer ant poet Niillas Holmberg will present his first book translated to Estonian.
The book "Jalatald" is a wholesome contemplation of Sami persistence and self-awareness in the changing times.
The author will be in conversation with Mathura. The book has been translated by Ott Heinapuu.
Free entry. The event is supported by the Finnish Institute in Estonia – thank you!
NB! The event will be held in English.
60a/1
60a/2
60a/3
60a/5
60a/5
60a/9
60a/8
60a/7
60a/7
60a/4
P
60a/10
60a/6
Outdoor Gallery
Backyard