Back to events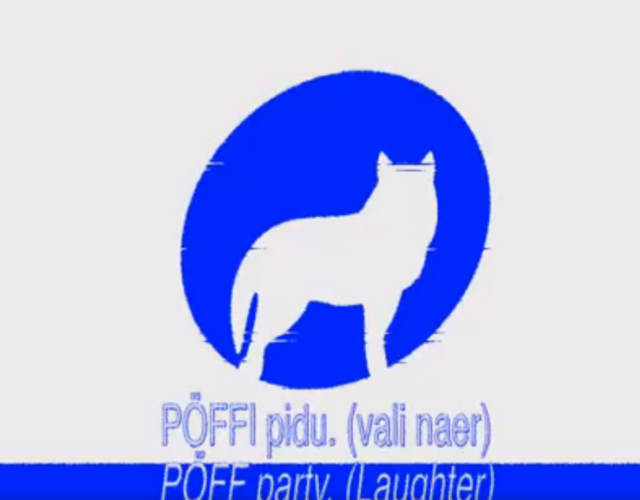 Party
PÖFFI PIDU: Lindstrøm (Feedelity Recordings, Oslo) – LIVE
Lindstrøm (Feedelity Recordings, Oslo) – LIVE
Raised on country and western music in the outskirts of the Norwegian oil town Stavanger, Lindstrom now lives in Oslo where he is making contemporary disco and running his Feedelity label. Claiming that "Hans-Peter Lindstrom is closing in on Henrik Ibsen and Ole Gunnar Solskjaer as being Norway's poster boy of choice" (quoting an article on Piccadilly Records website) is obviously quite an overstatement, but nonetheless his original approach to dance music is currently causing quite a stir.
Listen:
https://www.youtube.com/watch?v=cOIibxEtebg
local support:
Madis Nestor (Biit Me, Raadio 2)
Susanna Raiend (Nothing But Net, IDA)
Taavi-Peeter Liiv (Nothing But Net, IDA)
VJ- Mikk Mägi (BOP)
This year's PÖFFI PIDU is brought to you in collaboration with e-Residency.
Almost five years ago the first e-resident Edward Lucas gave the first digital signature. Now, when we have 61 000 e-residents, we would like to invite you to participate in the opening of the International e-Residency week, where we will be holding thank you events in nearly twenty different countries.
This is also an introduction to 2020, the year of digital culture under which the e-Residency festival will take place on the last weekend of May, bringing together e-residents and Estonians.
https://e-resident.gov.ee/
https://eerica.ee/eresidency-festival-2020/
60a/1
60a/2
60a/3
60a/5
60a/5
60a/9
60a/8
60a/7
60a/7
60a/4
P
60a/10
60a/6
Outdoor Gallery
Backyard
Uks maailmatasemel fotokunstikeskusesse