Back to events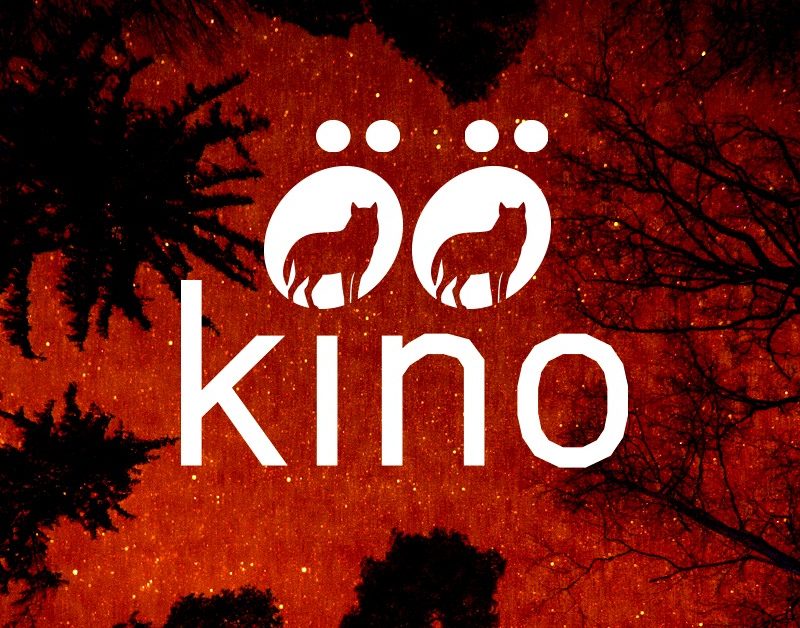 Festivals
Night Cinema | PÖFF Shorts
Hey. You up?
Forget Netflix and join us for a night-cinema-and-chill at the only screening of its kind at PÖFF Shorts, where short films are shown from late night to early morning.
In a programme that fuels and recharges, you will find Vitamin Pill comedies, newest music videos, short horror stories and a lot of madness. Lights out and slippers on!
Screening takes place in both Erinevate Tubade Klubi (Tallinn) and Tartu Erinevate Tubade Klubi (Tartu).
Night Cinema is presented by PÖFF Shorts, Caffeine EE and Erinevate Tubade Klubi. Tickets go on sale November 9, 2018.
60a/1
60a/2
60a/3
60a/5
60a/5
60a/9
60a/8
60a/7
60a/7
60a/4
P
60a/10
60a/6
Outdoor Gallery
Backyard
Tule siit sisse