Back to events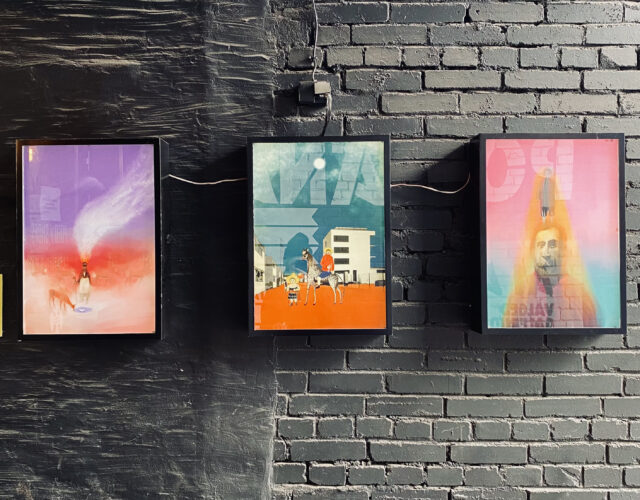 Näitus
Levan Amashukeli aka Zmudart "Wandering around"
From April 2, Art | Up – Street Gallery will open the exhibition of famous Georgian artist Levan Amashukeli aka "Zmudart" at Telliskivi's yard in Tallinn.
Niko Pirosmani's characters drifted away from their usual locations and embarked on a surreal journey abroad.
Digital paintings were created and inspired by Niko Pirosmani aka Nikala's characters. His art is one of the most ingenious and significant parts of Georgian cultural heritage.
"My works represent my memory shadows – persons, images, emotions, which are strongly anchored in my imagination. These works show my emotional state of art regarding my environment, very fragmented, chaotic, overwhelmed with information and colors, but at the same time ironic – Levan Amashukeli."
60a/1
60a/2
60a/3
60a/5
60a/5
60a/9
60a/8
60a/7
60a/7
60a/4
P
60a/10
60a/6
Outdoor Gallery
Backyard