Back to events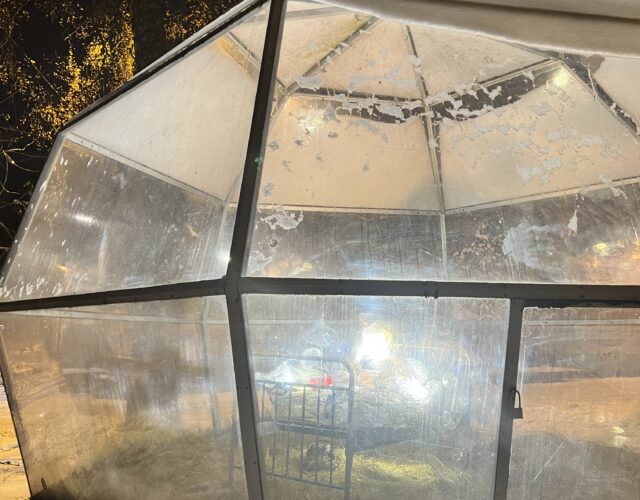 Exhibits, Näitus
Installation Glass sheets
Glass sheets
Work by Kadri Joala, Inessa Saarits, Sandra Ernits, Raahel Rüütel
Crystalware is everywhere: at homes, in second hand shops, at parents's and grandma's houses. Until recently, they were in high demand. Dishes that sparkled in the light were on high demand, collected and admired. But suddenly they became superfluous and unnecessary – they turned into things that we'd rather get rid of. 
These beautiful dishes are now resting. Turned into "glass sheets" the objects can shine again side by side.  
The work was supervised by sculptor Elo Liiv and completed within the "Light installation" course at the Estonian Academy of Arts.
60a/1
60a/2
60a/3
60a/5
60a/5
60a/9
60a/8
60a/7
60a/7
60a/4
P
60a/10
60a/6
Outdoor Gallery
Backyard
Üritus toimub igal pool :)