Back to events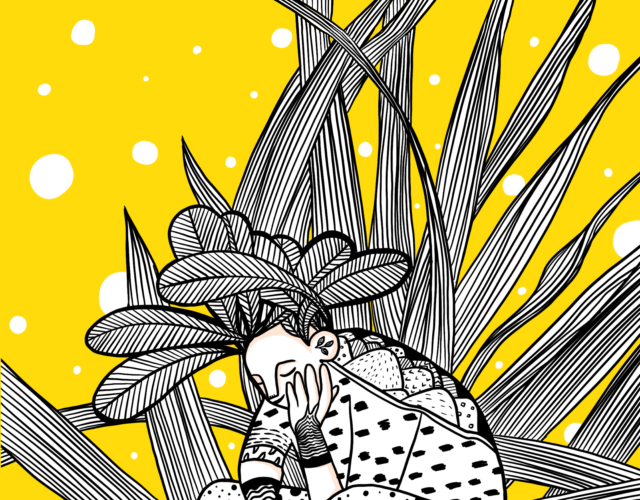 Exhibits, Näitus
Digital Dreams
Digital Dreams presents an exhibition of Georgian presented by ArtUp – Street Gallery
Digital Dreams expresses today's world pains as well as dreams and hopes. Part of the exhibition is a reflection on the Ukrainian war, which reflects tragic human stories, pains and struggles. The other half of the exhibition presents the world-renowned projects of the participating artists in the world of digital and NFT art is about thoughts and reflections of Georgian artists on the tragic events in Ukraine. On one side, we are in a reality full of tragic human stories, pain and struggles, but on the other side, we want to look at the future with the hope and dream of peace that we all so desperately need. The second part of the exhibition presents Georgian artists and their projects popular in the digital and NFT world.
The authors of these artworks are prominent Georgian artists, very well known in the field of digital / NFT art. With the initiative of Art Up Street Gallery and participation of the same artists, a series of works were created in support of Ukraine and sold on the NFT platform opensea.io in March 2022. All proceeds were donated to help Ukranian people affected by military operations.
The exhibition features two works by Georgian artists Mariam Andronikashvili, Nika Qutelia, Tina Chertova, Nino Esaiashvili, Maka Zedelashvili, Nino Bosikashvili, Masholand and BIIMO.
BIIMO is an anonymous Georgian multimedia artist aimed to critically analyze events and get the people out of their comfort zone. His works are mainly about the issues concerning equality, human freedom, identity and understanding of who we are. In its performances, BIIMO uses a variety of multimedia tools, including sculpture, street art, AR, digital art and music. The latest performance called "PUPPET HOUSE" on the building of Parliament of the Republic of Georgia was directed to the Government who failed to protect the safety of the journalists and the freedom of expression of LGBTQ+ people and did not take appropriate measures to contain the threat of physical violence coming from radical groups. 
BIIMO's ongoing and famous project NFT PILLS is a series of works featuring a variety of stories of the present, future and past, encapsulated in pills. These are the life-giving dozes making us inseparable from each other. In April, 2022, 6 NFT PILLS were successfully auctioned on NFT platform Crypto.com.  
Nino Bosikashvili is an artist, graphic designer and illustrator. Her works are kept in private collections both in Georgia and abroad, including Italy, France, England, Germany, Russia, Egypt, the United States, China. Participated in more than 30 different exhibitions. In 2018, she was named among the world's best illustrators by the Australian CapsulesBook Pictoria Volume 2.
Levan Amashukeli, born in Tbilisi, is an attorney by education and color correction director by profession. Self-taught Mixed Media Artist whose main themes of artworks are absurdity, naivety and strange creatures. His latest project called Dreamhunter  is a PFP nft collection of sculpted  3D objects with digital paintings. The Project Dreamhunter is a collaboration with Art Up Street Gallery, presented on Artsy.net and exhibited in the digital museum ROOMS.
Masholand is a parallel universe discovered in 2013 by a Georgian artist and a designer, Masho Margishvili. Getting to this universe is easy: you just need to imagine a yellow door and the invisible path will bring you to an endless surface, hovering in the white airspace. After 5 years of hard work towards the idea of bringing Masholand into digital space and making it interactive for everyone, Masho in collaboration with Art Up street Gallery created a NFT collection called Stone-Eaters – fictional creatures from a parallel universe. Her project gained popularity on various NFT platforms and for the next droop, she is working on a 6k-unit NFT collection of unique creatures of Stone Eaters.
Art | Up – Street Gallery was founded in 2016. It is a movement creating an alternative, non-traditional space of exhibitions in different countries and cities. The concept of Art | Up – Street Gallery is to introduce art by using Art Boxes installed in open spaces and streets, absolutely free and accessible for everyone. From 2021, the gallery launched curated NFT projects and has been organising Augmented Reality installations by ArtUp – WebAr.
60a/1
60a/2
60a/3
60a/5
60a/5
60a/9
60a/8
60a/7
60a/7
60a/4
P
60a/10
60a/6
Outdoor Gallery
Backyard
Telliskivi Loomelinnaku galerii