Back to available spaces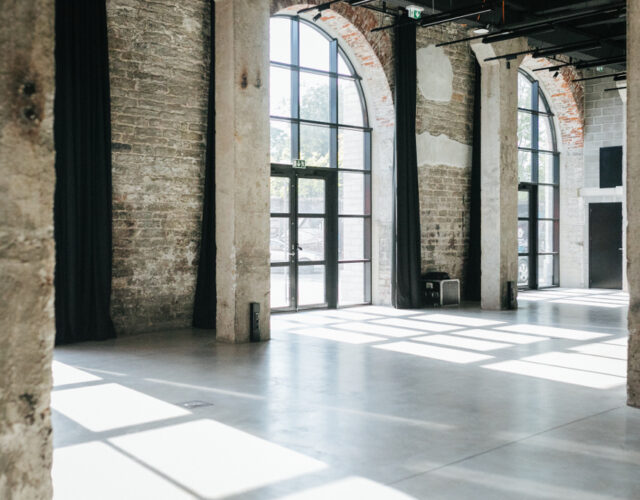 Arts & Performance, Events
Fotografiska event hall
The event hall at Fotografiska is open and bright. Suitable for working seminars, spirited stand up receptions and dinner parties as well as concerts and club events.
The hall is technically well equipped for seminars and state of art sound and light solutions for hosting world class concerts.
The hall's interior and layout allow creative and diverse experiences, when made visually smaller with in-house screens and curtains or expanding to the cafe area and/or courtyard for large happenings.
Feel free to contact us for any further information and detailed inquiries. Welcome to Fotografiska!
Dimension 250m2
Capacity 300 people
60a/1
60a/2
60a/3
60a/5
60a/5
60a/9
60a/8
60a/7
60a/7
60a/4
P
60a/10
60a/6
Outdoor Gallery
Backyard