Back to shops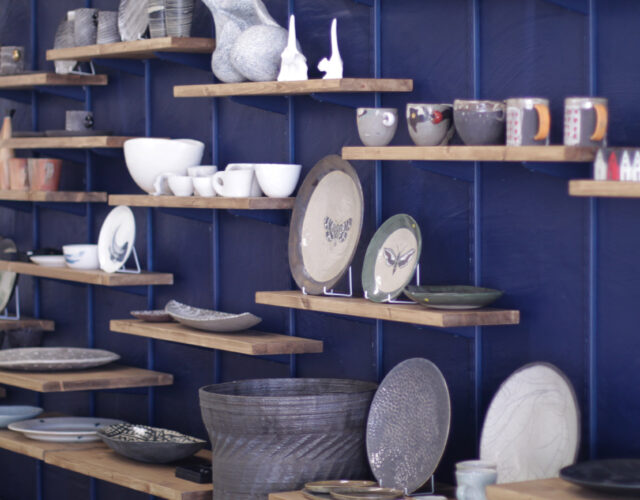 Disain & Mood, Fashion & Design, Home, Sisustus
Telliskivi Ceramics TEKE
In Telliskivi Ceramics Shop we have selected a variety of unique pottery made by ceramic artists from all over Estonia. Unique products molded between hands, small editions and special orders follow the philosophy of creating beauty into everyday life in the form of tableware, sculptural objects, souvenirs and jewelry. The dinnerware is made from stoneware clay and fired in high temperatures ensuring longevity and durability in daily use. Each piece reflects a story and a hand touch. By ordering or buying handmade ceramics from Telliskivi Ceramics Shop you are supporting small independent businesses and artists.
The Telliskivi Ceramics Shop was established in the spring of 2021 on the initiative of four ceramics. Artists who have been working in the field for nearly twenty years have put together their thoughts, wisdom and experience to share the aesthetics and quality products of local makers with a wider audience. The goal and heart is to offer customers the opportunity to get a part of ceramic masterpieces through the store, while also being a platform for talented authors.
Dinnerware is made from stoneware clay, fired at high temperatures, ensuring daily use.
60a/1
60a/2
60a/3
60a/5
60a/5
60a/9
60a/8
60a/7
60a/7
60a/4
P
60a/10
60a/6
Outdoor Gallery
Backyard