Back to shops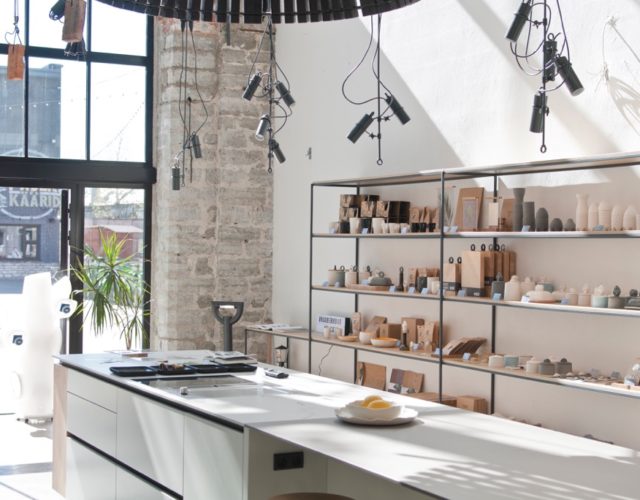 Fashion & Design, Home
Naaberhuud studio/shop
KITCHEN / HEARTH / LIGHTING / HOME
"In the Naaberhuud studio Keha3, Upstairs and Holzmaier
are piecing together parts of their concepts to create an unique space, open to dear guests and Tallinn locals.
Our aim is to create functional and durable products through quality, craftsmanship and simplicity.
In our shop area you will find a carefully curated collection of objects, which have been personally designed, made or sourced by us.
We only select pieces to be on display Naaberhuud because we
genuinely love them and would be proud to have them in our home."
60a/1
60a/2
60a/3
60a/5
60a/5
60a/9
60a/8
60a/7
60a/7
60a/4
P
60a/10
60a/6