Back to events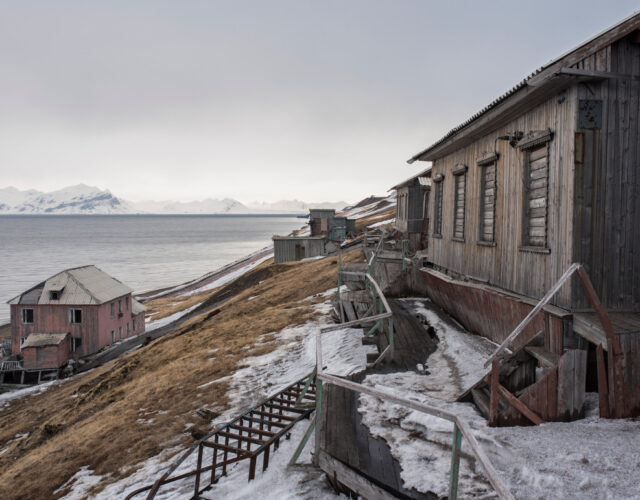 Other
Väligalerii x Dokfoto Keskus: Silvia Pärmanni Artist Talk
Silvia Pärmann gives on December 12 at 6:30 pm an Artist Talk at Juhan Kuus Documentary Photo Centre.
We shall talk about Silvias' current exhibition "Cool Landscape" at the Outdoor Gallery but will also touch upon Silvia's other explorations and of course speak about the photography.
Entrance with the gallery ticket (2 euro).
Artist Talk is supported by Liviko.
The event will be held in Estonian.
60a/1
60a/2
60a/3
60a/5
60a/5
60a/9
60a/8
60a/7
60a/7
60a/4
P
60a/10
60a/6
Outdoor Gallery
Backyard
Uks fotomaailma