Back to events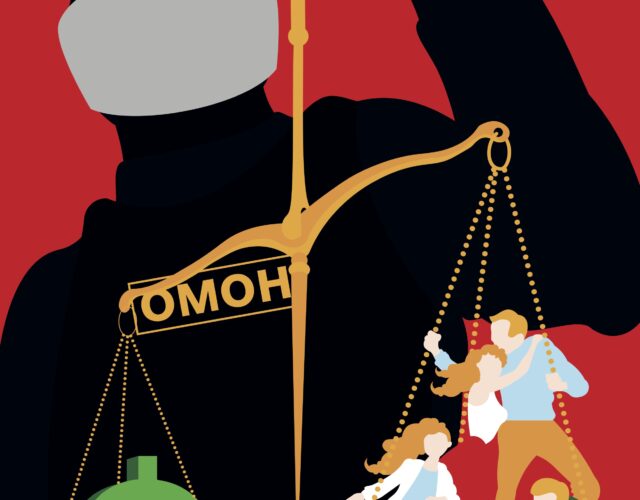 Näitus
Belarusian protest art exhibition "Belarus. Protest. Art."
Illustrations by Belarusian artists are on display, driven by protests in the country and the local people's struggle for human rights. The exhibition "Belarus. Protest. Art." aim is to introduce contemporary Belarusian protest art, to draw attention to the peaceful nature of the Belarusian protests and the violence perpetrated by the authorities, and to seek solidarity among the people living in Estonia. 11 works by four artists are represented in the exhibition on display in the outdoor area of ​​the Creative City.
Artists from Belarus and around the world have created hundreds of illustrations inspired by the protests and the steadfastness of the spirit of the Belarusian people. Some of the works are also on display in Telliskivi Creative City, where a mural was created a month ago, depicting two DJs – Kirill Galanov and Vladislav Sokolovsky. On the day before the presidential election, the men played Viktor Zoi's song "Peremen" (translated as "Changes") on loudspeakers. The song of the rock band Kino has become a fighting song of people protesting in Belarus and two DJs have become a symbol of protest. Identical graffiti has also been created in the courtyard of an apartment building in Minsk (known as the "Square of Change") and elsewhere in Belarus and abroad.
Exhibition "Belarus. Protest. Art "consists of the protest art of Belarusian illustrators Olga Balai (Rumadelima), Sykhodz, Ekaterina Zagarodniaya (Cactuss.art) and Iryna Žydkova (Allkimiya). All works donated for the exhibition by the artists are a sign of solidarity.
60a/1
60a/2
60a/3
60a/5
60a/5
60a/9
60a/8
60a/7
60a/7
60a/4
P
60a/10
60a/6
Outdoor Gallery
Backyard