Back to events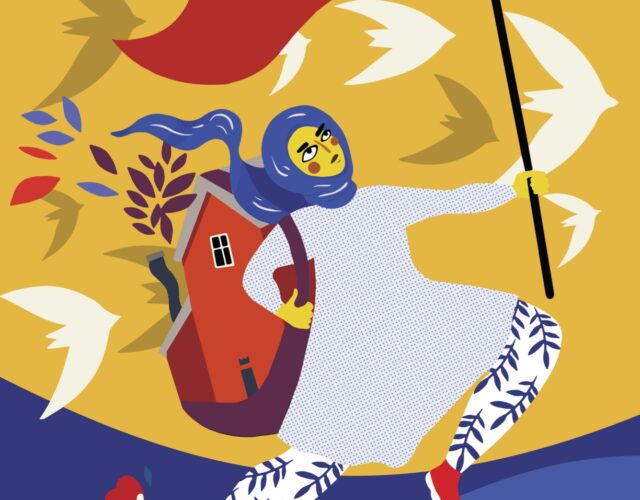 Exhibits, Näitus
Tina Chertova Women in the Revolution
From 28 October, Art Up | Street Gallery's space in the Telliskivi Creative City  will host an exhibition of famous Georgian street artist Tina Chertova. "Women in the Revolution" is a series of Tina's new feminist works dedicated to empowernment of women living in the rural areas. The artworks are inspired by feminist and activist, Muslim woman, Hurie Abashidze, residing in the Ajara region.
Tina Chertova's biography highlights the rights of women and minorities and lists number of fulminating feminist murals across the country, including in the areas where protection of women is a particular challange. Behind Tina's Murals stand real characters, women with special stories, courageous and revolutionary steps.
Exhibition will be up in Telliskivi Creative City's Art Up Gallery (next to cafe Fika entrance) until March 2022.
60a/1
60a/2
60a/3
60a/5
60a/5
60a/9
60a/8
60a/7
60a/7
60a/4
P
60a/10
60a/6
Outdoor Gallery
Backyard