Back to events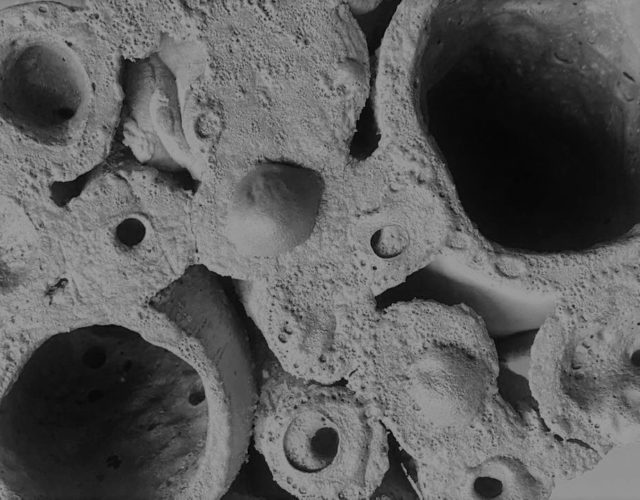 Exhibits
"Content" exhibition
An exhibition by 2nd year ceramics students of Estonian Academy of Arts at Telliskivi Creative City B-building.
"Content"
Without the content it would be just one blank shell
Young artists are interpreting the meaning of  "corpus". Is it a blank shell or a wall we build around us? Or is it a mask to hide your true nature? What is hidden beneath our skin? How we use our bodies to communicate?
Participating artist:
Mirjam Kustov
Karola Rianne Mahhova Reinholm
Dagmar Martin
Liis Selder
Arina Turgeneva
Ege Vahepõld
Instructor: Ingrid Allik
60a/1
60a/2
60a/3
60a/5
60a/5
60a/9
60a/8
60a/7
60a/7
60a/4
P
60a/10
60a/6
Outdoor Gallery
Backyard