Back to events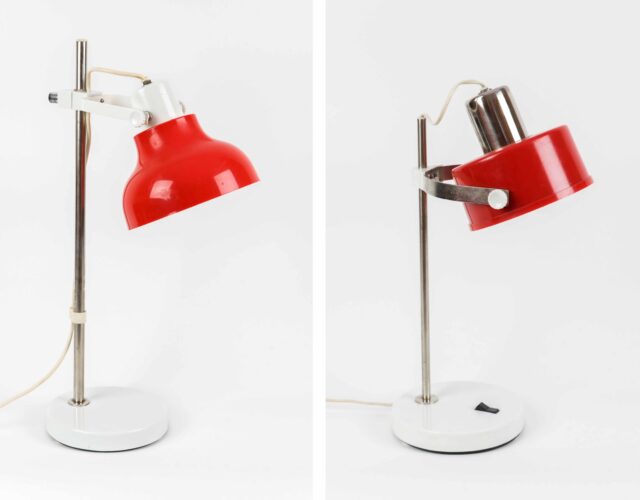 Exhibits, Näitus
Introduction to Estonian Design
Introduction to Estonian Design provides a glimpse to the layers of local design and highlights 20 cases that have until the newly gained independence shaped the scenery and touched upon the everyday. 
A thorough overview is to be found at the permanent exhibition at the Estonian Museum of Applied Art and Design with over 500 objects, sketches and photos from more than 200 designers and producers on display.
Early 20th century signified vast changes for Estonia. Gradually accumulating wealth enabled to pay more attention also to the everyday surroundings and one by one smaller and larger initiatives grew into companies focusing on that. 
Another considerable shift took place after World War II when in the changed conditions the importance of the art fields related directly to defining the everyday grew significantly. In Estonia the focus was mainly on designing furniture, lighting, textiles, glass and ceramics. In the Soviet Union the Baltics enjoyed a status of an 'inner abroad' and Estonia played an important role in this. From 1958
Kunst ja kodu
(Art and Home), for a long time the only soviet domestic design magazine was published, a lot of iconic products, still in use today, were born. 
All the presented examples here entail whole worlds in them. Design surrounds us everywhere, is in constant change and shapes our lives more than we perceive in our everyday surroundings.
60a/1
60a/2
60a/3
60a/5
60a/5
60a/9
60a/8
60a/7
60a/7
60a/4
P
60a/10
60a/6
Outdoor Gallery
Backyard