Back to events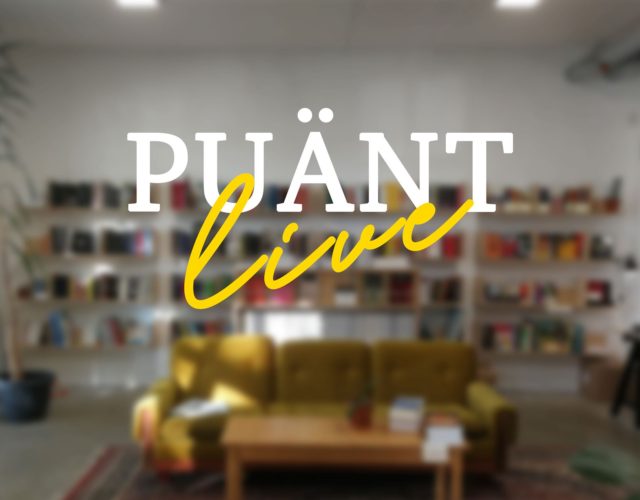 Music
PUÄNT LIVE: Vera Vice, Ekke Västrik
Let's say goodbye to summer with one cool live. Gather your friends and come by!
VERA VICE  is electronical music duo which does not have a certain genre. They experiment with forest sounds, dreamy pop fused with poetry and hypnotizing loops.
Ekke Västrik – when performing mixes field recording with different sound system techniques, glitch, drone and micro beats. It all happens in real time while switching buttons and connecting cables.
TIcket 8€
60a/1
60a/2
60a/3
60a/5
60a/5
60a/9
60a/8
60a/7
60a/7
60a/4
P
60a/10
60a/6
Outdoor Gallery
Backyard