Back to events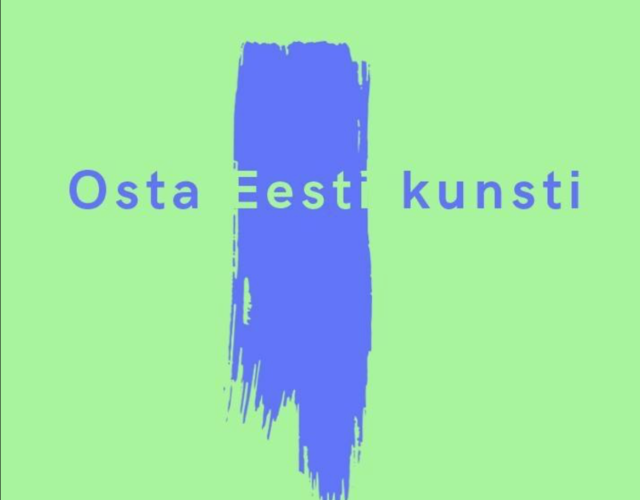 Exhibits
Osta Eesti Kunsti
"Buy Estonian Art" art exhibition and auction. Exhibition is open from 18th of April until 19th 19.00, when auctions starts. The purpose of auction is to bring art out of studios and invite more people to buy Estonian art.
Auction format is more casual. We try to create comfortable atmosphere for buying art, so people who have never participated in auctions can also feel more relaxed.
Auction and exhibition is held in Telliskivi Creative City in Green Hall (upstairs from Pudel bar).
There will be also performance by Henri Hütt "∞"
See you there.
60a/1
60a/2
60a/3
60a/5
60a/5
60a/9
60a/8
60a/7
60a/7
60a/4
P
60a/10
60a/6
Outdoor Gallery
Backyard
Tule teisele korrusele