Back to events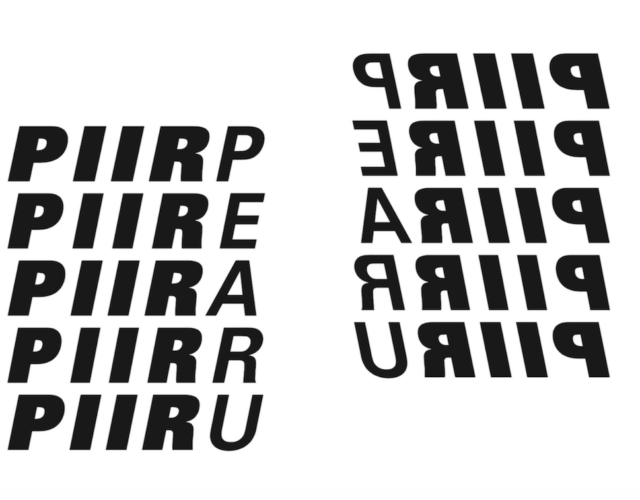 Exhibits, Näitus
Exhibition "Truth and Justice: the elders" by Raul Meel
In the exhibited graphic album interprets Raul Meel the Estonian literature classics – A. H. Tammsaar's "Truth and Justice" – playing with the meaning, symbols and composition. As the nature of truth and justice, the characters referred on the artworks are not strictly polarized (as well as the concept of truth and justice) nor clearly tactile. Once pulled apart, then tightened, mirrored, forming incomprehensible forms and articulating explicitly the exhibited sheets tell more about (and give a deeper meaning to) the truth and justice than pages reviews or commentaries.
For enjoying the exhibition, it is not necessary to be familiar with the work inspiring the album, nor to understand Estonian. A perception of the characters referred to (e.g. Andres and Pearu, as well as Truth and Justice) and their internal contradictions, tensions, hopes and flexions immerse in even in a superficial observation. The elegant design of the artworks speaks of silence, which can be immersed in even the most lively and noisy urban space, thus setting the visitor somewhat at odds with one's inner world and challenging the viewer to question about the meaning of what is seen.
Raul Meel (born in 1941) is print, installation, painting and performance artist and concrete poet. Raul Meel represents the radical wing of 1960s-1980s innovation in Estonian art and is known as the most renowned Estonian autodidact and outsider. Meel studied electrical engineering in the University of Technology (1959-64), technical background gave him a different perspective towards art. In 1968, when Meel joined the circle of experimenting artists, who tolerated his typewriter poems, he started to feel his affiliation to the Western avant-garde of the 1960s and 1970s. In a short period of time he became the best-known representative of Estonia's neo-avant-garde, whose artistic languages engaged with minimalism and conceptualism, which in Soviet Union, was tried to prohibit by all means. Therefore it's also possible to look his creation as a political discourse, which emphasizes the antagonistic confortation to the prevailing art system.
He was a persona non grata in art during the Soviet era, although still known beyond the Iron Curtain. During the heyday of graphic art, he was the only Estonian artist who was a member of International Club of the Prize Winners of the International Print Biennials.
( Sources: Komissarov, E., 2014. Meel, language and geometry. / Raul Meel. Dialogues with Infinity; Meel, R., 2016. Conspectus of the past 1941-2001)
The exhibition will be open until September.
Admission to the exhibition is free.
60a/1
60a/2
60a/3
60a/5
60a/5
60a/9
60a/8
60a/7
60a/7
60a/4
P
60a/10
60a/6
Outdoor Gallery
Backyard