Back to events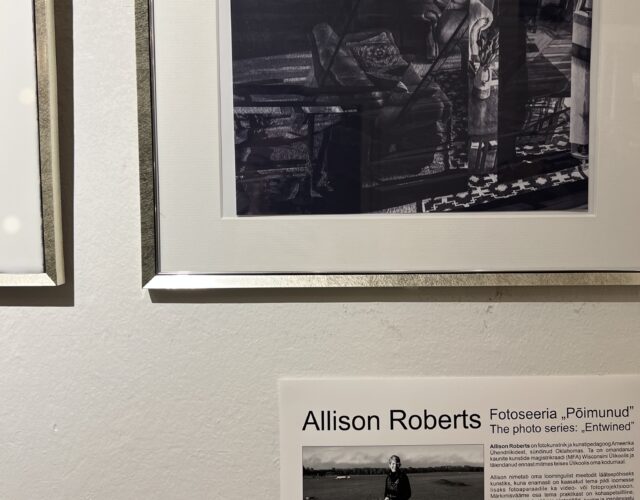 Exhibits
Exhibition Outlooks
"Outlooks" is a selection of works by foreign artists who have visited the Vaskjala Creative Residency. Common denominators of the works are views, shifts and experiences met in the local, both cultural and territorial, landscapes. The exhibition features black-and-white photographs of six international artists in various techniques, experimenting with both realistic and surreal figurative language.
The exhibition features works by Robert Atwater (USA), Allison Roberts (USA), Valentina Gonzáleze (Colombia), Anita Gratzer (Austria), Tamar Lewinsohn (Israel) and Tim Sullivan (UK).
Vaskjala Creative Residency, internationally known as Copper Leg Art Residency, started its activities in 2017. During the period of its existence, a number of foreign and domestic artists have worked in the residency. Many of them have donated works to Vaskjala, including photographs, paintings, graphics and installations. Today, the art collection includes works by 14 professional artists with different international profiles. 
The Vaskjala Creative Residency is coordinated by the Rae Cultural Centre.
60a/1
60a/2
60a/3
60a/5
60a/5
60a/9
60a/8
60a/7
60a/7
60a/4
P
60a/10
60a/6
Outdoor Gallery
Backyard