Back to events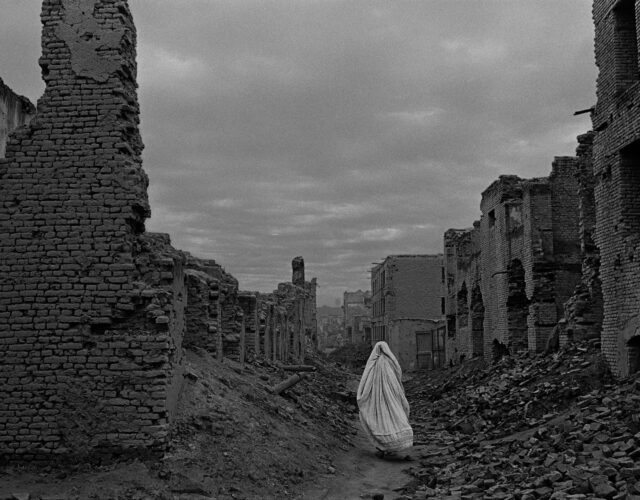 Other
"Memoria" photo tour with James Nachtwey
It's not often that you get an opportunity to participate in one of the most prized press and war photographer's personal photo tours. Having been selected as one of the world's best photographers several times, James Nachtwey opens up his life's work and brings his powerful retrospective to the audience in a photo tour with limited spots.
The private tour will have a sound system that guarantee a quality experience in a larger group. Each guest will receive a set of headphones which allows you to get an immediate and raw experience of James Nachtwey's life's work.
TICKET: 18 €
Please register at:
https://fienta.com/et/fototuur-james-nachtweyaga-memoria
This event has limited tickets.
60a/1
60a/2
60a/3
60a/5
60a/5
60a/9
60a/8
60a/7
60a/7
60a/4
P
60a/10
60a/6
Outdoor Gallery
Backyard
Uks maailmatasemel fotokunstikeskusesse