Back to events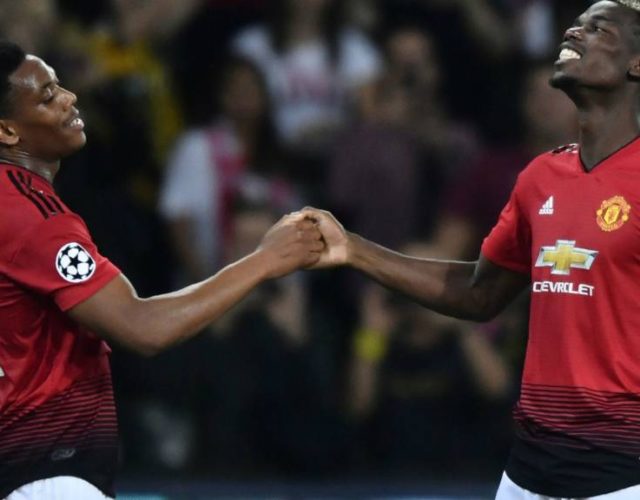 Champions League from a big screen
You are once again welcome to watch Champions League from a big screen at our cozy and warm place.
📺 22.00 | Both games of the evening can be seen.
🚪 21.30 | Doors open. Use the buzzer to get in.
🆓 Free entrance! Drinks and snacks from the bar.
⚽ Get your friends together for a night of football. You can watch from the big screen or book a "room" for your party.
🛋 Book a room:
▌For you to feel yourself cozy as if at one's living room, put on slippers at the wardrobe. Alternatively, you can bring your own exchange shoes.
60a/1
60a/2
60a/3
60a/5
60a/5
60a/9
60a/8
60a/7
60a/7
60a/4
P
60a/10
60a/6
Outdoor Gallery
Backyard
Tule siit sisse