Back to events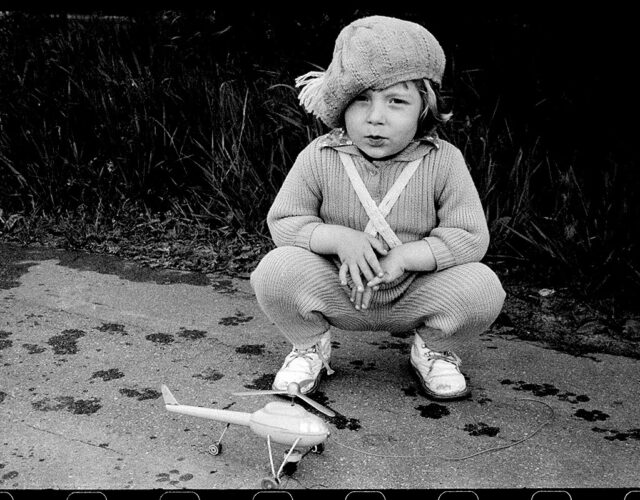 Exhibits
Masha Ivashintsova — Chiaroscuro
The year 2019 will end with an extraordinary exhibition. In cooperation with Masha Galleries, we will open in early December a comprehensive photo exhibition of St. Petersburg photographer Masha Ivashintsova (1942-2000). It will be a world première of the images developed from her original negatives.
The story of Masha Ivashintsova become a sensation in the world media in 2017 when her daughter found a trove of some 30,000 negatives and undeveloped photographs in the attic in Saint Petersburg.
Since then, the remarkable discovery of Ivashintsova's photos has inspired hundreds of news articles and social media posts that praise the artistic quality and uniqueness of her photography. The respected online art magazine Artnet named the discovery as one of the most significant art finds of 2018.
Stay tuned – more information about the exhibition will follow.
60a/1
60a/2
60a/3
60a/5
60a/5
60a/9
60a/8
60a/7
60a/7
60a/4
P
60a/10
60a/6
Outdoor Gallery
Backyard
Uks fotomaailma