Back to events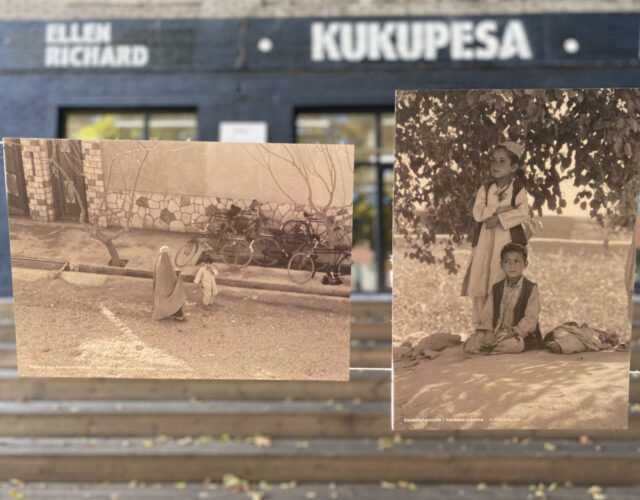 Exhibits, Näitus
The other side of the world: the lands of Pashtun
Afghanistan has been in the media spotlight for months now. It is being debated whether the stabilization of Afghanistan was possible at all, why it failed, and who is to blame. The aim is to predict what the Taliban-led country's political relationship will be with the rest of the world. After a while, however, the focus of the media shifts and Westerners forget about Afghanistan.
Columnist Ahto Lobjakas has visited Afghanistan six times between 2003 and 2017. The pictures in the exhibition date from 2007-2009 and were taken in Kandahar, its environs and other southern provinces of Pashtuni. Through photographs, the visitor of the exhibition can travel to a country that will most likely remain closed to Western people for a very long time.
The exhibition will remain open in the Kolme Puu gallery (opposite IDA radio) in the Telliskivi Creative City outdoor area until November 6.
60a/1
60a/2
60a/3
60a/5
60a/5
60a/9
60a/8
60a/7
60a/7
60a/4
P
60a/10
60a/6
Outdoor Gallery
Backyard