Back to events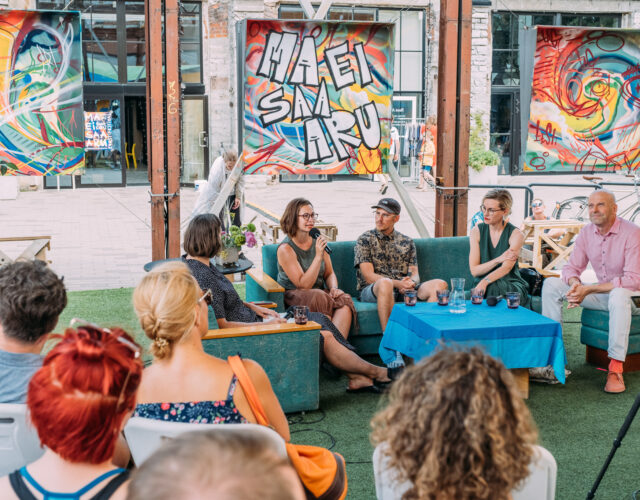 Festivals
Art festival I Don't Get It – sound art
"I Don't Get It brings one area of art into focus every year and opens up its understanding to multifaceted art enthusiasts as well as those who need a little friendly push to grow their interest in order to overcome the feeling expressed in the title of the festival.
In 2023, the focus of the festival will be sound art. Before the festival, on May 10, we will open an exhibition with new works by Estonian sound artists in the Green Hall of the Creative City. On the festival days of June 9 and 10, there will be a total of three discussion groups, several workshops on sound art for both adults and children, traditional sound scouting and several performances and special events.
Already before the festival, thoughts, journeys and objects related to the study of sound art will be broadcast in the form of podcasts in different formats. On the two evenings of the festival, this year, a special music program of the festival with several Estonian musicians will take place in the Black Hall of the F-Hoone.
60a/1
60a/2
60a/3
60a/5
60a/5
60a/9
60a/8
60a/7
60a/7
60a/4
P
60a/10
60a/6
Outdoor Gallery
Backyard