Back to events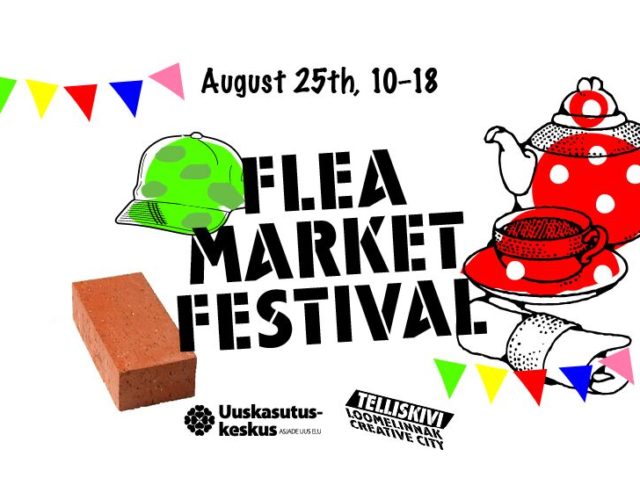 Festivals, Food, Market, Music
Flea Market Festival
Biggest flea market in Estonia. Lots of stuff, lots of fun!
Telliskivi Flea Market Festival is the largest festival in Estonia focused on recycling and a responsible green lifestyle.
* More than 400 sellers
* Clothes, furniture, handycraft
* Exciting entertainment programme and good music
* Workshops for kids and adult as well
* Vintage fashion show
August 25th, 10 a.m. –6 p.m.
Telliskivi Creative City
Entrance fee 1€, pre-school kids FREE!
Facebook: Telliskivi Kirbufestival / Flea Market Festival 2018
60a/1
60a/2
60a/3
60a/5
60a/5
60a/9
60a/8
60a/7
60a/7
60a/4
P
60a/10
60a/6