Back to events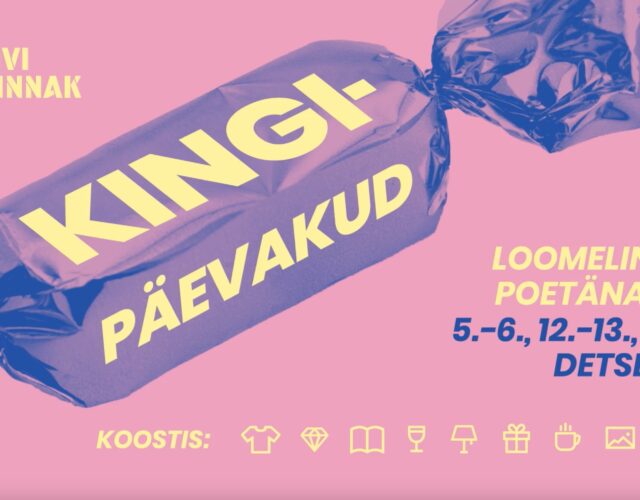 Muu
Gift Days in Telliskivi Creative City
You have probably noticed that hot Midsummer Day has already passed and the time of gathering the wrapping paper and gifts (or even valerian?) approaches at Ott Tänak's rally car speed.
To make things safe, Creative City's shopping street will not roll up their sleeves not only for one day, but for three long weekends.
This year we follow the proverb "Modesty is a virtue" and don't plan to organise any big parties. Still, we don't want to be left alone and we are waiting for you!
60a/1
60a/2
60a/3
60a/5
60a/5
60a/9
60a/8
60a/7
60a/7
60a/4
P
60a/10
60a/6
Outdoor Gallery
Backyard