Back to events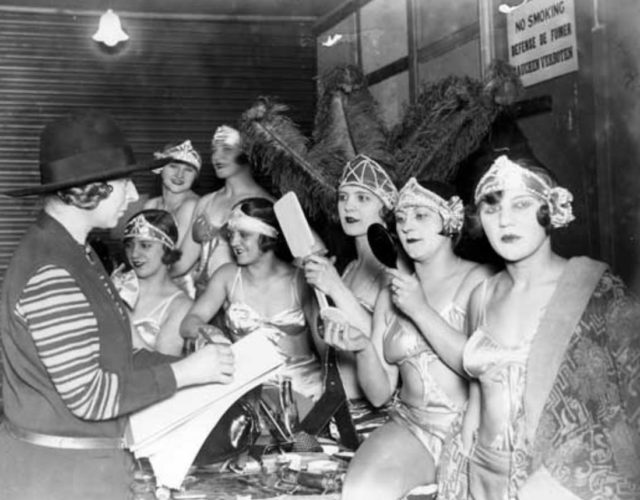 Dance
Greenfield'i friigiriik
Greenfield completes this season in Sõltumatu Tantsu Lava. Also, the residents Sveta Grigorjeva and Jürgen Rooste take the ends together.
"This time we put all in the game! We are circus couples, clowns and we show you black art. This is the last Greenfield of Sveta and Jürgen. You will not see any more doors."
Doris Tisler
Karolin Jurise
Henessi Schmidt
Elina Masing
Anita Kuroljova
Kaisa Kattai
Yekaterina Soorsk
Silver Soorsk
Siim Aimla
Paul Daniel
Karl Kuusk
Henri Künnap
Erik Juhandi
Vootele Ruusmaa
Kristjan Haljak
Erki Andres Nuut
Ivar Sild
Jürgen Rooste
and many others
In the evening you will hear Tobi playing.
The event is free for spectators. Greenfield is managed by Sveta Grigorjeva and Jürgen Rooste, residents from the STL.
Greenfield is a monthly event, an open platform for the Sõltumatu Tantsu Lava where artists from different fields can see each other's work – dancers, theatricals, musicians, artists, poets, etc. The idea is to create a kind of salon surface, where people can show (play, read, etc.) their creations, be it half-finished, about to work, cover, impro, godly help, for about 0.1-10 minutes. After that you can discuss things in a free form with wine and amps. The goal is to make a joint work out of the year with the couple, so that the artists meet, wander between them, and then they create.
60a/1
60a/2
60a/3
60a/5
60a/5
60a/9
60a/8
60a/7
60a/7
60a/4
P
60a/10
60a/6
Outdoor Gallery
Backyard
Sissepääs asub Vaba Lava maja taga kangi all