Back to events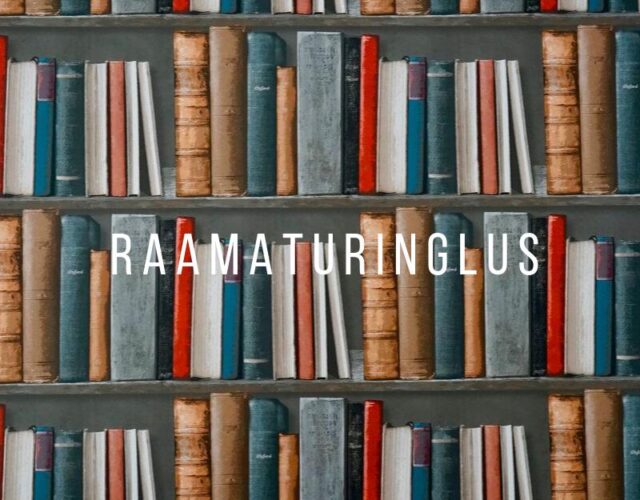 Other
Great 1 euro book fair
Hey, book lover!
Come on 27th of October to Telliskivi Creative City to choose yourself a great new reading material from 1 euro book fair!
Every book cost 1 euro, entrance to the fair is free. There are books in Estonian, English and French. Available books for children and for adults.
If you want to give away your books, then contact raamaturinglus.ee.
60a/1
60a/2
60a/3
60a/5
60a/5
60a/9
60a/8
60a/7
60a/7
60a/4
P
60a/10
60a/6
Outdoor Gallery
Backyard
Tule teisele korrusele