Back to events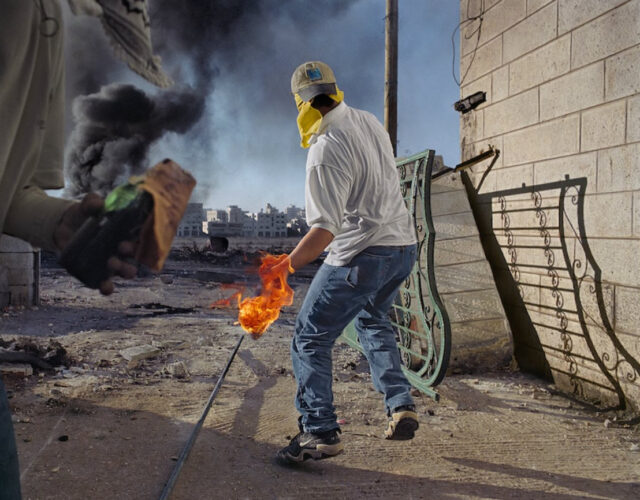 Film, Other
Fotografiska Cinema: War Photographer
Fotografiska Cinema has launched!
The screenings about photographers and food art as well as music and sound creations are going to take place in our 1. Floor hall up to two times a month.
The first cinema evening will screen a documentary about James Nachtwey who is considered as one of the best war photographer's of all times.
War Photographer (2001)
War Photographer is a documentary by Christian Frei about the photographer James Nachtwey. As well as telling the story of an iconic man in the field of war photography, the film addresses the broader scope of ideas common to all those involved in war journalism, as well as the issues that they cover. Music of the movie is composed, among others, by world renowned composer Arvo Pärt.
The documentary won a 2003 Peabody Award, and was nominated for an Academy Award in 2002 and an Emmy Award in 2004. It also won or was nominated for more than 40 other awards internationally.
Duration: 96 min
The film is in English
The film is preced by a guided photo tour to James Nachtwey's "Memoria" exhibition.
Find out more about the event:
https://www.facebook.com/events/2646387822289963/
Ticket 6€
Combo ticket exhibition and tour + cinema = 16 €
60a/1
60a/2
60a/3
60a/5
60a/5
60a/9
60a/8
60a/7
60a/7
60a/4
P
60a/10
60a/6
Outdoor Gallery
Backyard
Uks maailmatasemel fotokunstikeskusesse