Back to events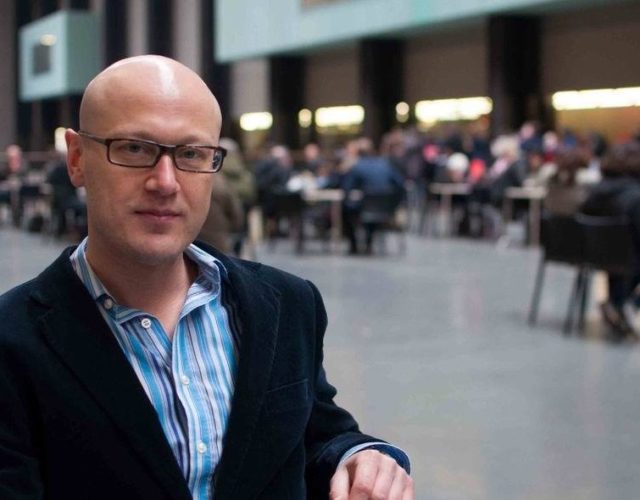 Other
Film and Debate Night on Refugees: Stranger in Paradise
On 3 October, Europe will commemorate those who died while fleeing across the sea. In the light of this event, the Estonian Refugee Council invites you to a movie and debate night. The event is free of charge!
We are going to watch Guido Hendrix's "Stranger in Paradise "(2016) and talk about why people are fleeing their homeland.
We'll meet at 5:30 p.m. At 6 pm, a moderated discussion by Silver Tambur, founder of Estonian World Magazine, will begin, with the participation of refugees and people with a migration background living in Estonia, as well as professionals in daily contact with refugees. At 7 pm we will start watching the movie.
The Dutch film Strangers in Paradise shows poetically three perspectives on how to see the refugee crisis. The action unfolds in front of the audience in the classroom, where newly arrived refugees receive their first lesson on diverse Europe. Power relations, the colonial past, and reality and fiction intersect.
Snacks are provided by chefs with refugee background from the social enterprize Siin & Sääl.
Estonian Refugee Aid has joined a pan-European campaign to make October 3 a Memorial Day for those who died while fleeing across the sea.
60a/1
60a/2
60a/3
60a/5
60a/5
60a/9
60a/8
60a/7
60a/7
60a/4
P
60a/10
60a/6
Outdoor Gallery
Backyard
Tule siit sisse