Back to events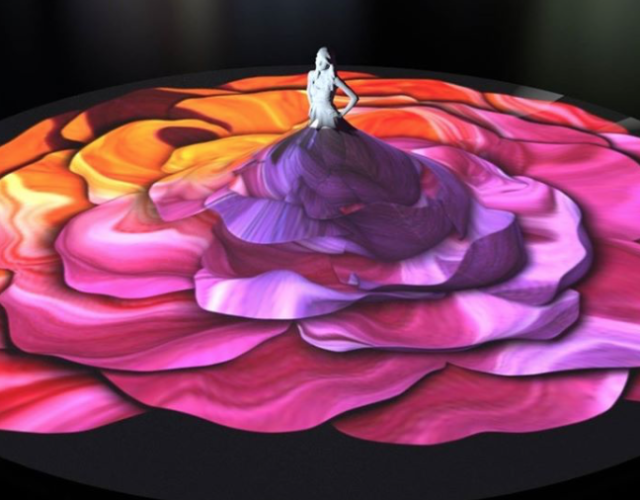 Other, Party
ETK TV night: Eurovision Final
We're gathering at our favourite living room to watch the grand finale of Eurovision together. All eyes are on the big stage while the voice and dress of Estonia's Elina Netšajeva fill it up with grace. We sit in front of 12 TVs at the cozy venue to cheer along Europe's celebration of music.
🛋 Book a table here: erinevatetubadeklubi.ee/tuba
📺 On spot voting game on interactive tables.
🆓 Free entry to the public viewing!
◣18+ event! Children allowed with parents.
▌Venue provides slippers or come with personal exchange shoes.
60a/1
60a/2
60a/3
60a/5
60a/5
60a/9
60a/8
60a/7
60a/7
60a/4
P
60a/10
60a/6
Outdoor Gallery
Backyard
Tule siit sisse