Back to events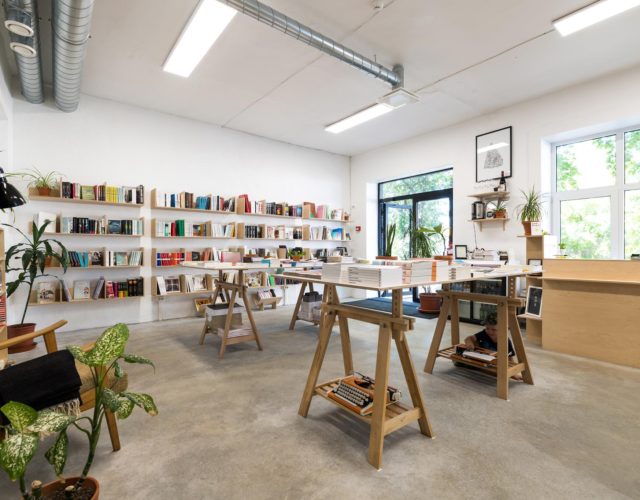 The guest lecturer of creative writing at Tallinn Summer School, Eric Langley, will give a reading at the independent book shop, Puänt, on 24 July, 17.00.
Eric Langley combines a career in academia, where he teaches Shakespeare at University College London, with writing poetry. His debut collection, Raking Light, was published by Carcanet in 2017 and was shortlisted for the Felix Dennis Award for Best First Collection at that year's Forward Prizes. His poetry has appeared in PN Review, Blackbox Manifold, 3:AM magazine, and New Poetries VI (Carcanet). He has two academic monographs – Narcissism and Suicide in the Work of Shakespeare (2009), and Ill Communications: Shakespeare's Contagious Sympathies (2018) – published with OUP, and a pamphlet of co-authored sonnets forthcoming from, written in dialogue with Emily Critchley (These. Insuing. Sonnets.).
The course "Creative Reading/Creative Writing: Poetic Appreciation and Practice" takes place on 20 –27 July. Guided by the principle "In order to write well, it is necessary to read well," Langley concentrates equally on how to develop both creative and analytic skills.
60a/1
60a/2
60a/3
60a/5
60a/5
60a/9
60a/8
60a/7
60a/7
60a/4
P
60a/10
60a/6
Outdoor Gallery
Backyard