Back to events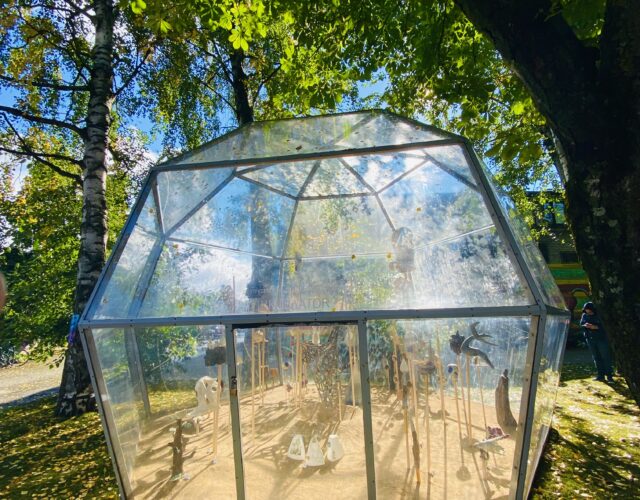 Exhibits, Näitus
Annual exhibition of the Estonian Ceramics Association
Annual exhibition of the Estonian Ceramics Association 2021
The INCUBATOR is open to anyone to view at any time and unlimited, night or day, in rain or snow, without a mask or passport.
It is a safe and well-kept capsule, a vestibule of "real life", a breeding ground full of expectations.
It is a bubbling environment where different thoughts, ideas and visions of the future are formed.
It is a space where plants, beings, objects and people, both cute and terrible, ordinary and unearthly, develop or hatch.
35 artists will take part in the exhibition.
60a/1
60a/2
60a/3
60a/5
60a/5
60a/9
60a/8
60a/7
60a/7
60a/4
P
60a/10
60a/6
Outdoor Gallery
Backyard