Back to events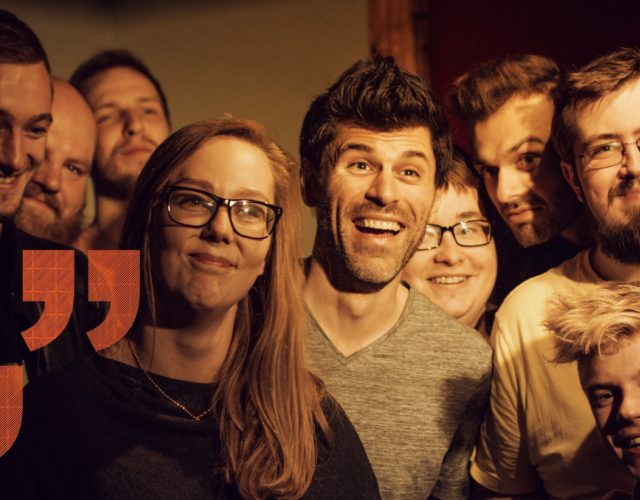 Theater
Comedy Estonia: Telliskivi English Open Mic
Time for another Open Mic at Kivi Paber Käärid and this time only in English!
Open Mic is the show where both new and more experienced comedians can try out their new material in a free and relaxed space. It also gives the opportunity for new performers to have a go and learn more about doing Stand Up.
If you would like to perform at Open Mic, contact us via our Facebook page or .
This show is fully in English!
The show starts at 20.00 and entry is free but we do have a bucket for donations at the end.
We use the cash to travel around Estonia and performing more and more shows, so we greatly appreciate your support!

**********
Keep in mind, that every place has its capacity, therefore only the first 100 people will have a spot. After the 100, the bouncer wont let any new attendees in for the duration of the show (you will be allowed outside for fresh air of course)
60a/1
60a/2
60a/3
60a/5
60a/5
60a/9
60a/8
60a/7
60a/7
60a/4
P
60a/10
60a/6
Outdoor Gallery
Backyard
Tule siit sisse