Back to events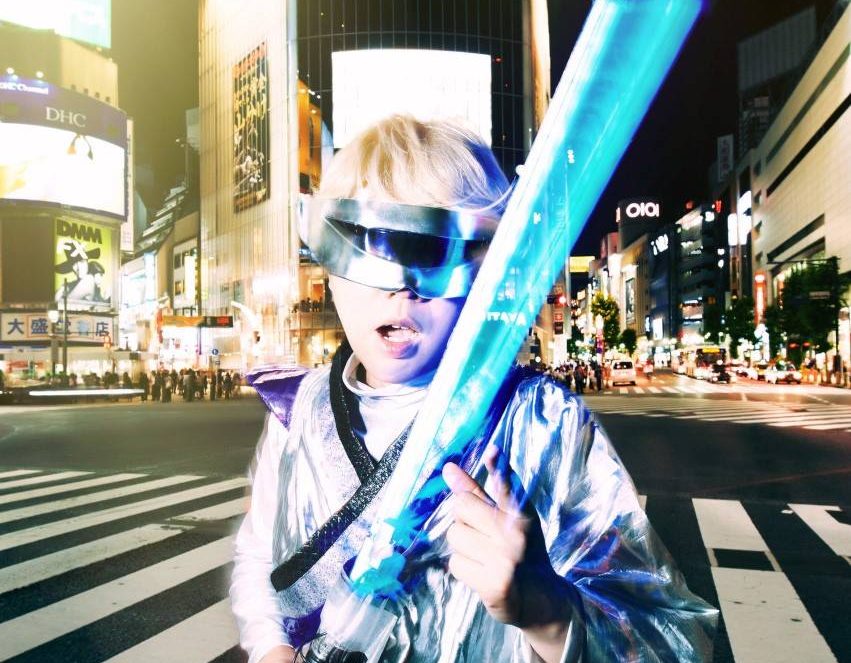 Biiru's Fifth Birthday and Captain Rock in Pudel Bar
Hip-hip-hooray, Biiru is celebrating it's first jubilee! Can you imagine that we are already five years old? To celebrate that important year, we invite all of you to party with us at Pudel bar. And as our tradition we have also invited our old friend KAPTAIN ROCK to perform for you with his magical light-saber guitar! By the way Kaptain took part in Britan's Got Talent show this year, pretty cool huh?
So to keep it short- we will be waiting for you at Pudel from 6PM and Kaptain will start rock-and-rolling around 8PM on the terrace if this sunny weather continues!
Pudel tapline will have a bunch of great beers represented by Biiru. Come by and let's have some fun together!
60a/1
60a/2
60a/3
60a/5
60a/5
60a/9
60a/8
60a/7
60a/7
60a/4
P
60a/10
60a/6
Outdoor Gallery
Backyard