Back to events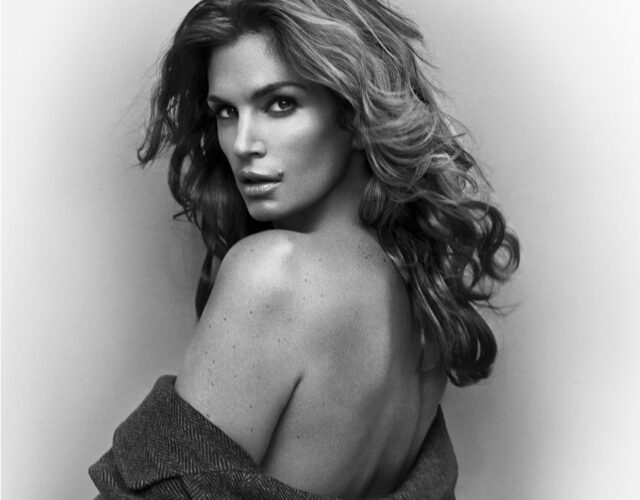 Other
Artist Talk: Vincent Peters and Heidy Purga
Lights. Camera. Action!
An iconic Artist Talk is nearing which marks a beautiful ending to our Winter Season exhibition opening cycle.
The exhibition "Light Within" by fashion and portrait photographer Vincent Peters presents us with photographs that focus on the play of light and shadow.
The men and women captured by Peters often have two things in common. They are famous for reasons which make them
familiar faces to most of us. And they act as a canvas on which we, as viewers, paint a picture.
Peters will be joined on stage by DJ Heidy Purga who is well-known in our Estonian music scene. A long-time radio journalist, producer of Eesti Laul and currently a Parliament member, Heidy is a style icon among many and a Woman with a capital "W". An icon of our time and space.
TICKETS:
Exhibition ticket + 5 €
Fotografiska Members: 5 €
Register:
fienta.com/kutse-vincent-peters-sisemine-valgus-5615
60a/1
60a/2
60a/3
60a/5
60a/5
60a/9
60a/8
60a/7
60a/7
60a/4
P
60a/10
60a/6
Outdoor Gallery
Backyard
Uks maailmatasemel fotokunstikeskusesse