Back to events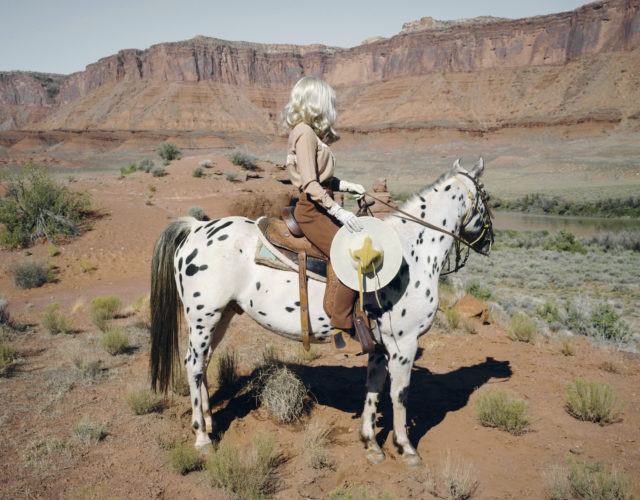 Exhibits, Näitus
Anja Niemi: In Character
Anja Niemi: In Character
20th June — 15th September
In Character poses challenging questions, about the nature of the self, wanting to be another, and about conformity. 
Anja Niemi is a creator of elaborate fictions. At once artist and subject, she reimagines the genre of self-portraiture through photographic tableaux-vivants.
Employing two seemingly opposing aesthetic strategies – beauty and the unheimlich, or uncanny, – Niemi's imagery sutures Hitchcockian Blondes into Lynchian landscapes. The seductive beauty of her pastel colour palette, lavish interiors, and immaculately coiffed, hyper-feminine characters, invites the viewer to judge by appearance. At the same time, by offering the body doubled, or in fragments, in awkward poses, we are compelled to wonder.
"I'm not sure if the images I create are autobiographical; it certainly isn't how I think about them. I have been creating images in a way that makes mecomfortable, alone. I want to ask questions about identity, and about what it is to be human, but not about what it is to be me." (Anja Niemi)
60a/1
60a/2
60a/3
60a/5
60a/5
60a/9
60a/8
60a/7
60a/7
60a/4
P
60a/10
60a/6
Door to a world-class photography art center