Back to events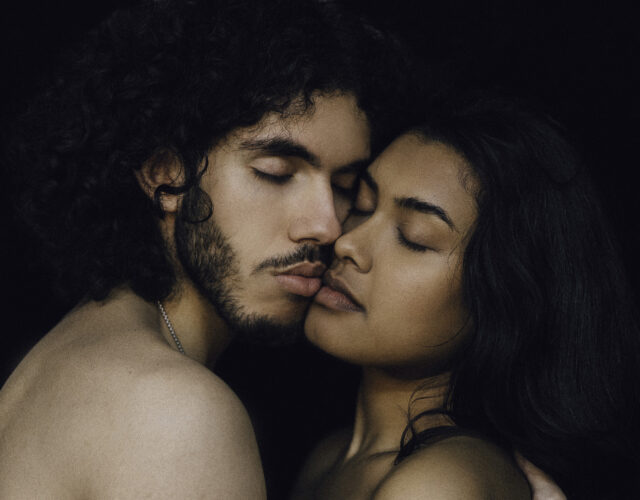 Exhibits, Näitus
ALEKSANDRA LEMKE "ABOUT US"
"I believe we are all more colourful than we think (or know)." Kristel Aimée Laur
Aleksandra Lemke's exhibition 'About Us' creates space to grow and expand. It shows the beauty and abundance of being a human. It shows human connections and our individual particularities. It shows intimacy, closeness and how we build bridges. It makes you want to be a better person and help create a healthier society.
The exhibition is the result of a collaboration between Seta, Etno in Southern Finland, The Helsinki Pride Community, City of Helsinki, Caisa Cultural Center and Stoa. The project has been funded by the Finnish Ministry of Justice.
Exhibition is organised in collaboration with the Finnish Embassy in Tallinn.
Supporters of the Exhibition: Cultural Endowment of Estonia, Nordea, Sorainen
Curators: Kristel Aimée Laur ja Toomas Järvet
Acknowledgments: Sanna Immanen, Mona-Liisa Louhisola, Rain Rannu, Märt Lume, Aku Sorainen, Triinu Mölder, Kaspar Kaur, Priit Siimon, Eesti LGBT Ühing
60a/1
60a/2
60a/3
60a/5
60a/5
60a/9
60a/8
60a/7
60a/7
60a/4
P
60a/10
60a/6
Outdoor Gallery
Backyard
Uks fotomaailma