Back to all tenants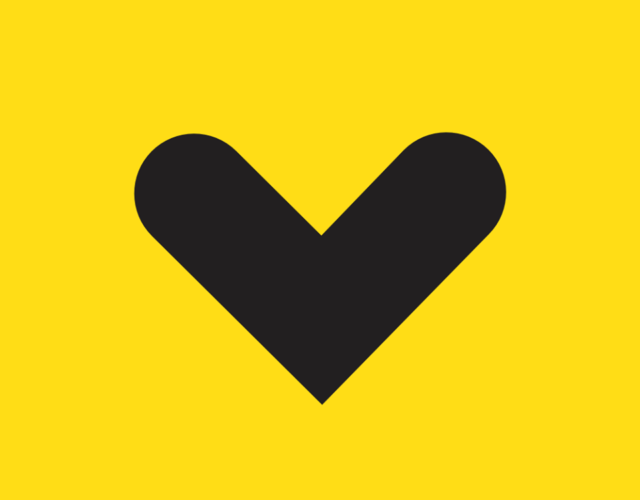 Velvet is a design agency. We have a team of 30 designers, developers, architects and producers, working on projects that range from classical graphic design tointerior graphics to user experience to developing services for public and private sector.
We believe in collaboration among different disciplines as well as working with the client, not for the client. We believe that human-centered design approach is key to understanding the actual challenges people face.
We are proud to have received over 100 awards for our work.
60a/1
60a/2
60a/3
60a/5
60a/5
60a/9
60a/8
60a/7
60a/7
60a/4
P
60a/10
60a/6
Outdoor Gallery
Backyard
Enter here: