Back to all tenants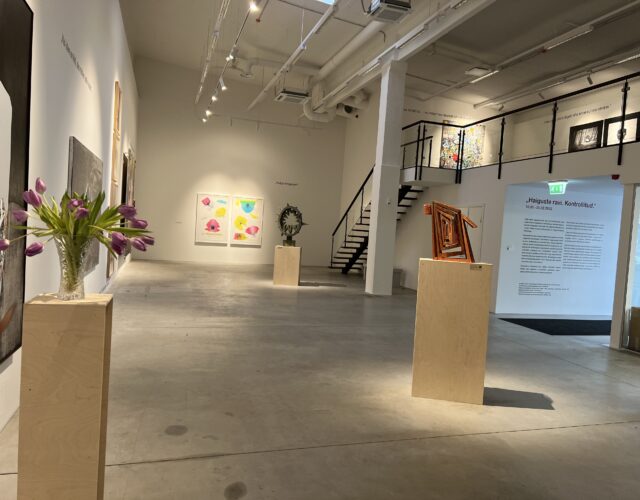 Vaal is the first exhibition and sales gallery in Estonia based on private capital, operating since 1990.
Being an intermediary between artists and an art-loving audience, Vaal creates a high-quality picture of both Estonian contemporary and classical art. The main activities of the gallery are organizing exhibitions of contemporary art, buying and selling art and organizing auctions.
In its sales activities, Vaal tries to meet the expectations of a demanding audience with different tastes, offering art lovers the opportunity to choose from a wide variety of works in terms of both style and time of creation. Vaal presents the most outstanding and rare works at every spring and autumn auction. The works of Konrad Mägi, Eduard Wiiralt, Ants Laikmaa, Kristjan Raud, Nikolai Triik, Villem Ormisson and others have found a new owner at the whale auctions. There has also been an auction dedicated to Estonian art abroad and several charity auctions.
60a/1
60a/2
60a/3
60a/5
60a/5
60a/9
60a/8
60a/7
60a/7
60a/4
P
60a/10
60a/6
Outdoor Gallery
Backyard
We are here!