Back to all tenants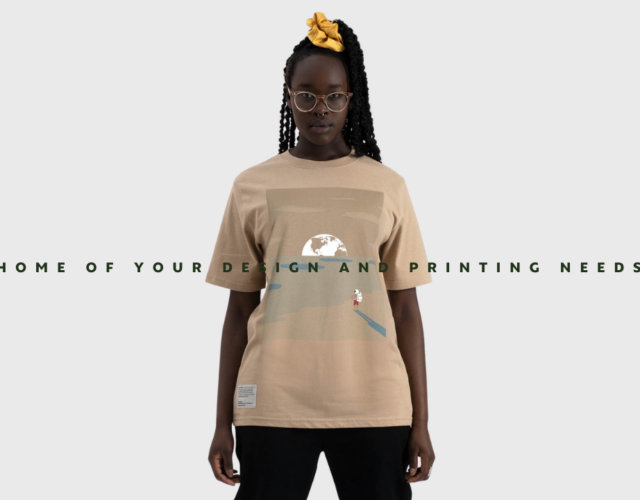 KIND produces sustainable designs and printed materials, which are also versatile and exciting. Our primary products include digital design, clothing, bags, gifts, interior elements, packaging, books, board games and informational materials.
Our team consists of expert designers and printing specialists who focus on numerous fields and whose core mission is to reduce impractical and excess design, production, finishing and packaging. We are inspired by design and prints that are natural, clean, simple and effective. That is why we attempt to foster an environmentally conscious design mindset and printing set-up on a daily basis.
The members of KIND are also inspired by the idea of providing the opportunity to print clothing and interior fabrics made of rPET and natural materials (including cotton, linen and bamboo) in Estonia. We have a long-term dream of making our own design collections, which we would produce from recycled and organic materials. Our first design collection will be called KIND.
60a/1
60a/2
60a/3
60a/5
60a/5
60a/9
60a/8
60a/7
60a/7
60a/4
P
60a/10
60a/6
Outdoor Gallery
Backyard