Back to all tenants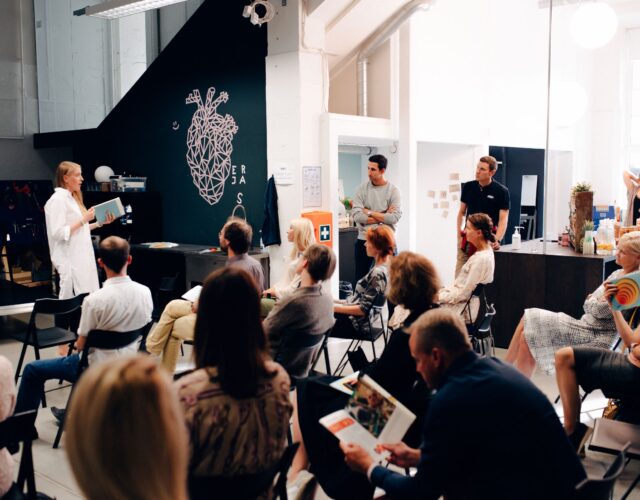 Business services
Good Deed Foundation
The Good Deed Foundation is Estonia's first and only strategic philanthropy organization. We launch and grow initiatives with a high societal impact, supporting them for 3-5 years, both financially and non-financially (counseling, involvement of pro-bono experts and volunteers).
We operate thanks to long-term supporters and partners who support Charity financially. Every year, we involve volunteers with different experiences and knowledge in our activities. We bring them together with initiatives that effectively solve acute problems in Estonian society.
During its existence, the charity has launched more than ten initiatives together with individuals, companies and the state, and has given impetus to several non-governmental organizations. Among others, for example, Uuskasutuskeskus, Bullying Free School, Terve Eesti SA, SA Noored Kooli, etc. In cooperation with Swedbank, we created a donation environment "I love to help".
60a/1
60a/2
60a/3
60a/5
60a/5
60a/9
60a/8
60a/7
60a/7
60a/4
P
60a/10
60a/6
Outdoor Gallery
Backyard