Back to all tenants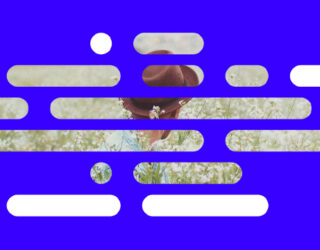 Other stuff
Estonian Social Enterprise Network
Social enterprises are organizations that use entrepreneurship to achieve a social goal. Simply put, social enterprises sell their products or services to make the world a better place.
The social purpose means their direct contribution to people's livelihood and well-being and to the maintenance of a good state of the natural and living environment.
The statutory goal of the Social Enterprises Network (SEN) is to increase the number, capacity, and impact of social enterprises in Estonia and to value social entrepreneurship in our society.
In addition, SEN has Changemakers Academy program for young people, whose mission is to help every participant in the program reach their full potential. In this way, be able to realize your maximum abilities to achieve your own goals in life.
60a/1
60a/2
60a/3
60a/5
60a/5
60a/9
60a/8
60a/7
60a/7
60a/4
P
60a/10
60a/6
Outdoor Gallery
Backyard