Back to all tenants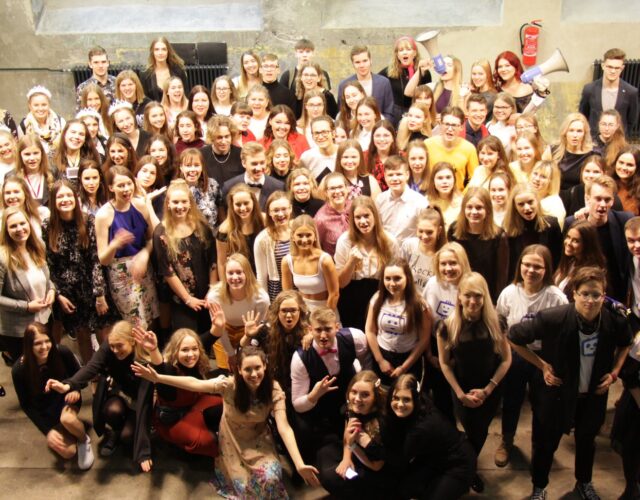 NGOs, Other stuff
Changemakers
Changemakers is Estonia's largest youth entrepreneurship program. Keep an eye on world changers!
We believe that everyone should fulfill their dreams and while doing it also change the world.
How do they do that?
Changemakers do this through expanding people's comfort zones, challenging tasks and training. Through activities that are mentally challenging, forcing us to use creativity, be flexible and determined, and focus on teamwork and critical thinking. Most importantly, be prepared to make the world a better place.
Who are the programs for?
All programs are aimed at 8th-12th grade, i.e. 14-19 year olds who speak Estonian or Russian.
What are they doing?
Changemakers Academy is a 2-month social entrepreneurship program where youngsters work together with social enterprise to create a marketing concept, with mentor support.
Changemakers Start-Up is a 3 day social entrepreneurship program that includes participation in various teamwork and leadership skills workshops, various challenges, and the development of marketing and sales knowledge.
Changemakers Summer Academy is a 4 day social entrepreneurship program, during which one creates a world-changing initiative in the form of a social enterprise, goes through various teamwork challenges and performs at the Opinion Festival.
Changemakers Center is the first hobby school in Estonia. From September to May, 1.5 hour sessions of various courses take place every week, where you can test your own abilities and acquire new skills.
#makeachange
60a/1
60a/2
60a/3
60a/5
60a/5
60a/9
60a/8
60a/7
60a/7
60a/4
P
60a/10
60a/6
Outdoor Gallery
Backyard