Back to all tenants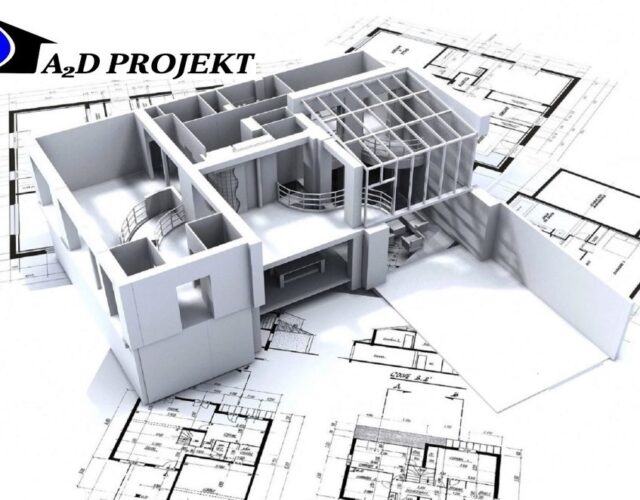 Business services, Creative services
A2D Projekt
A2D Projekt is a company offering the service of designing building structures. 
Their goal is to help customers build their own homes by offering projects at a flexible price. 

When designing structures, the main task is to ensure the economy and thoughtfulness of the solutions. 
The name of the company comes from the English phrase: attention to details, which refers to the importance of details in our projects. 
An optimally and thoughtfully designed structural design can mean significant savings in ordering material and building a building.
60a/1
60a/2
60a/3
60a/5
60a/5
60a/9
60a/8
60a/7
60a/7
60a/4
P
60a/10
60a/6
Outdoor Gallery
Backyard