Tagasi sündmuste juurde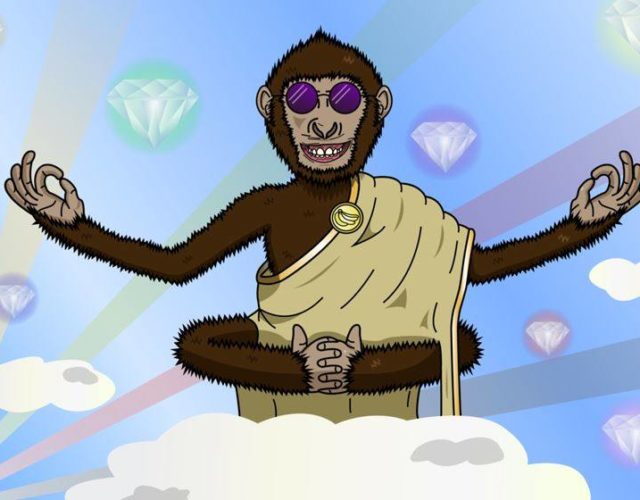 Seminar
Estonishing Evenings: Is there a place for God in Estonia?
Did you know that Estonia is ranked as one of the three least religious countries in the world, according to the results of three WIN/Gallup International polls taken within last ten years?
At our February event, Estonishing Evenings will take a closer look at Estonians' relationship with God.
Why are Estonians not as religious as people in other countries and how has history shaped their views?
What is neopaganism and what is replacing the place of religion in their everyday lives?
RINGO RINGVEE is an adviser at the religious affairs department at the Estonian Ministry of the Interior and an historian of religion. His academic interest has been on the relations between state and religions, especially in post-Soviet Estonia. Besides, Ringo is also a poet and a DJ.
The evening will continue with a panel discussion with KRISTI OCKBA, representing a Muslim community, and the chief rabbi of Estonia, SHMUEL KOT, representing a Jewish community. They will tell us how they practice their religion in Estonia.
Doors and bar will be opened at 18:00.
Tickets: 2-5 euros (cash)
60a/1
60a/2
60a/3
60a/5
60a/5
60a/9
60a/8
60a/7
60a/7
60a/4
P
60a/10
60a/6
Väligalerii
Tagahoov