Back to shops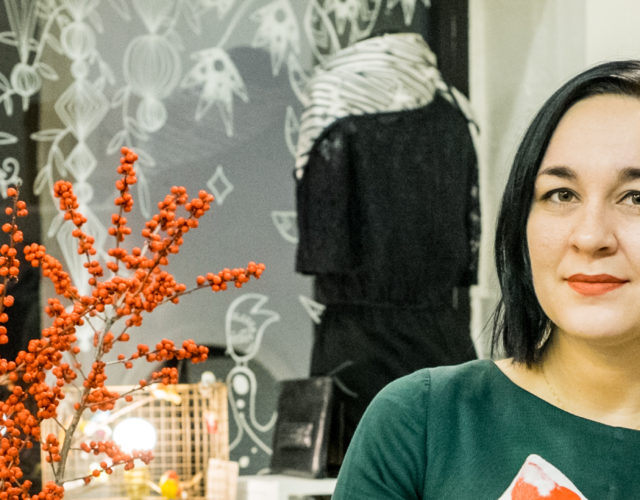 Fashion & Design, Health & Beauty, Home
Les Petites
The definitive Baltic design shop. If designers from this neck of the woods have something to say, they do it at Les Petites. From clothing to jewelry and room scents. And men's stuff.
"I want to stay ahead of things," says owner Elena Volk. To spot new talent, she takes a quarterly designer-hunting bus trip to Riga and Vilnius. (No designers are hurt in the process.)
Right now, she's a fan of Latvian brand Talented, which dresses both sexes. Women's clothes by Lithuania's LeMuse also earn high praise. In Estonia, she's in awe of Ellen Richard, a new brand by designer Kristi Pärn.
60a/1
60a/2
60a/3
60a/5
60a/5
60a/9
60a/8
60a/7
60a/7
60a/4
P
60a/10
60a/6