Back to eat & drink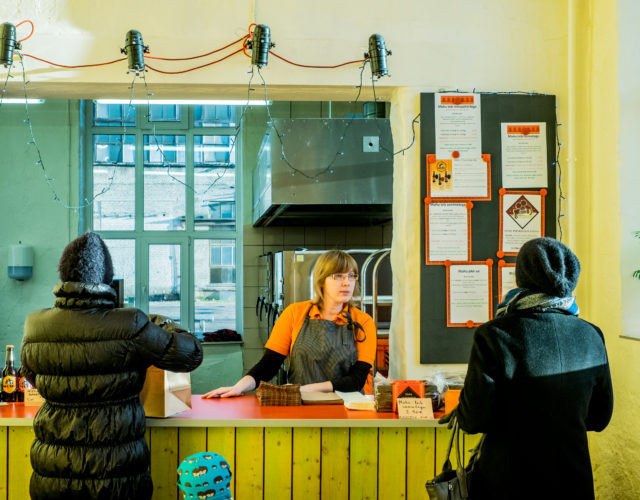 Bakery "Muhu Pagarid" offers freshly baked traditional dark bread with seeds – sunflower, hemp and flaxseeds. Breads are made from rye flour, no yeast or wheat added! Demerara sugar, sea salt and malt are used to give specific taste.
Muhu bakery also makes white bread with spelt and wheat flour mixture. On Wednesday (from 12 o'clock) you can have special bread with big hazelnuts.
You can also find a selection of craft beers and honey from Muhu island, butter from Saaremaa.
60a/1
60a/2
60a/3
60a/5
60a/5
60a/9
60a/8
60a/7
60a/7
60a/4
P
60a/10
60a/6
5
Follow the smell of freshly baked bread