Back to events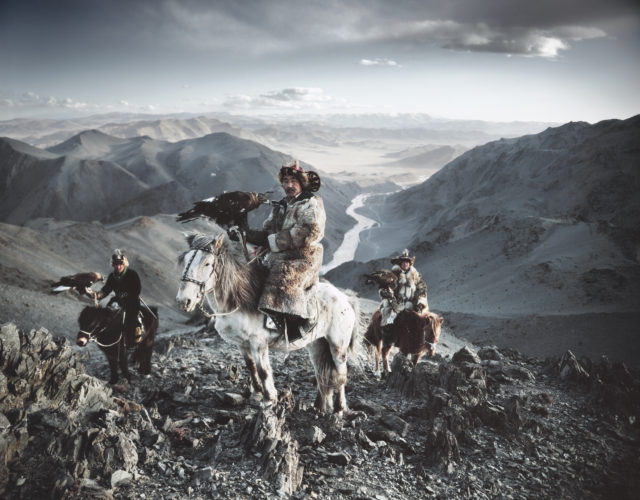 Exhibits, Näitus
Opening exhibition Jimmy Nelson at Fotografiska Tallinn
"Homage to Humanity"
all-immersive opening exhibition Fotografiska Tallinn
***
Having kept a secret for a while, the Stockholm-based internationally renowned photography museum Fotografiska will be opening in Tallinn on 20 June – and we are thrilled to announce that Jimmy's work will be the opening exhibition!
The exhibition "Homage to Humanity" is an all-immersive experience that invites you on an extraordinary journey through Jimmy's eyes. Next to the iconic photography this exhibition is accompanied by the 2019 WEBBY Award winning mobile application that makes it possible for you to scan every photograph of the exhibition, and enables us to bring the images to life like never before – with intimate behind the scenes films, personal storytelling, and interviews. This allows people from all generations and cultures to see the making of the work, and to better understand the story behind it.
"Homage to Humanity" is a monumental exhibition, including almost a hundred hand-framed images. "It's a wow-effect considering that Nelson has a big team that contributes to creating the photos with the author himself," comments Rain Tamm, the co-founder of Fotografiska Tallinn, and adds, "we are honoured that his exhibitions' world premiere will be here in Tallinn from where the next stops are Fotografiska Stockholm and Fotografiska New York."
The exhibition "Homage to Humanity" will open in Fotografiska Tallinn from 20 June. Mark your agenda for this festive opening and Jimmy's artist talk at 13.00!
***
VISIT
The Museum of Photography
Telliskivi 60a/8, Tallinn
Sunday | Monday | Tuesday | Wednesday
9am–11pm
Thursday | Friday | Saturday
9am–1am
60a/1
60a/2
60a/3
60a/5
60a/5
60a/9
60a/8
60a/7
60a/7
60a/4
P
60a/10
60a/6
Door to a world-class photography art center